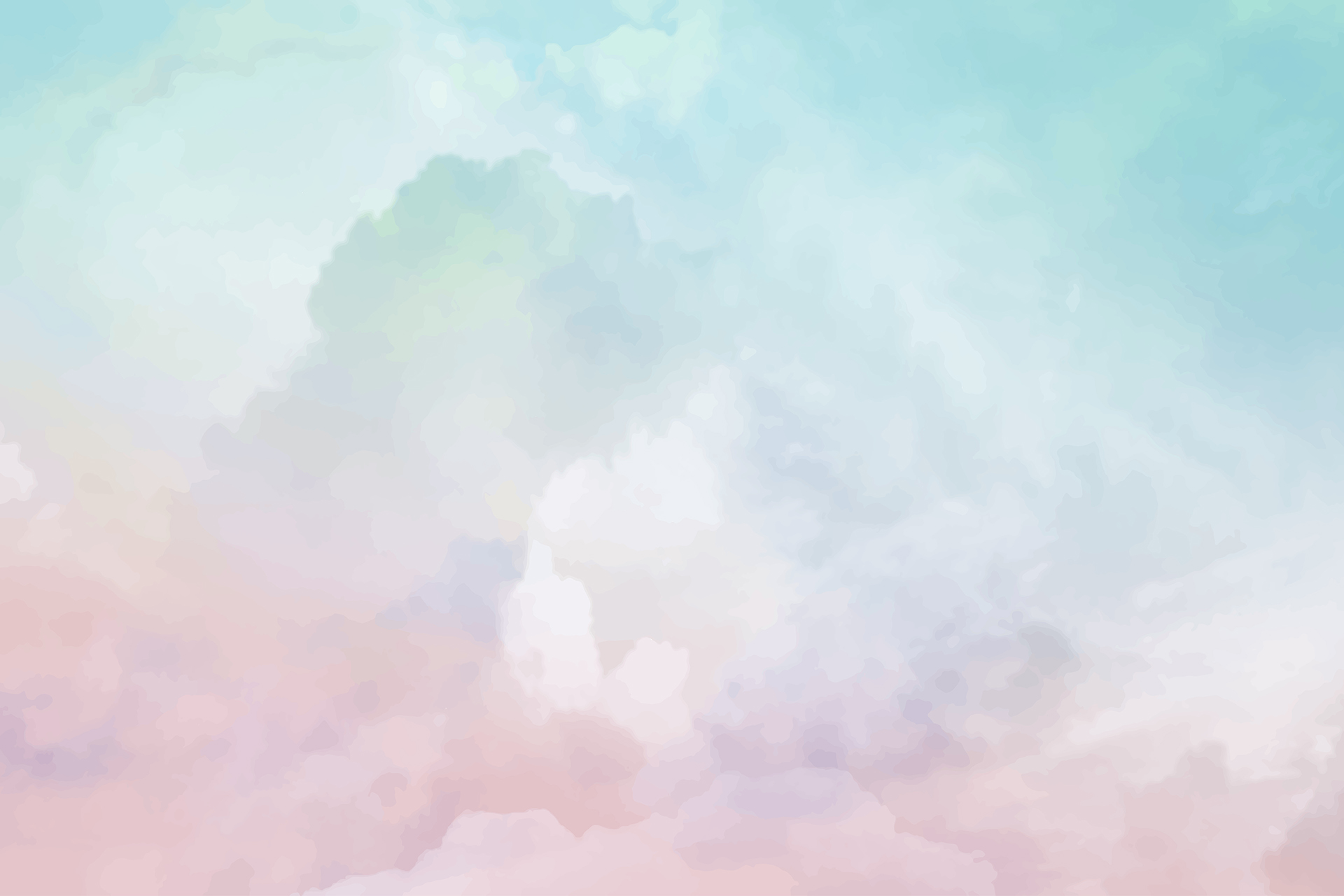 PETTCINO 5 FT Dog Leash & Collar Set
Two Size for Small and Medium dogs  /  large dogs.
Colorful Braided Rope with PU Leather Handle, Flexible and Durable Clasp.
Our dog leashes and collars have been improved with a beautiful appearance to make the product stronger, Can withstand 80kg/170lb of pulling force. The cotton rope can be soaked in water for 12 hours without losing color, but we strongly recommend that do not use bleach and strong detergents to clean it. Hand wash with water is good enough.
Available On:  Amazon USA  ( June- July 2022)  Amazon AU  (Sep-Oct 2022)
MORE COLOR will be available soon.
POPO PICKER
Free your hands, let it become easy !
Feature: Auto Pickup, Decomposable Paper Bag, Rechargeable
Timeline
Industrial Design —  (10-2021)
Mockup —  (11-2021)
Mechanical Design —  (12-2021)
Prototype with Mechanical —  (01-2022)
Prototype 2rd —  (03-2022)